Fiona Cohen Earns NAR's Military Relocation Professional Certification
Military Personnel and Veterans Benefit from
Realtor® Expertise in Military Benefits, the Relocation Process, and Support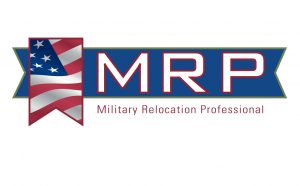 Ft Lauderdale, FL, February 5, 2018 – Fiona Cohen with EWM Realty International has been awarded the nationally recognized Military Relocation Professional Certification. The National Association of Realtors® awards the MRP certification to Realtors® who help military personnel, veterans and their families find housing that lets them make the best use of their benefits and serves the unique needs of military life.
When military staff and their families relocate, the services of a real estate professional who understands their needs and timetables can make the transfer easier, faster and less stressful. Realtors® who earn this certification know to work with active duty military buyers and sellers, as well as veterans.
If you or anyone you know, is serving or has served in the military there are many benefits to purchasing a home using VA financing and the services of an MRP like Fiona. Please reach out to her today with any questions you may have about how to find out about your eligibility and how to finance through the VA.